James Fortune ~ Remembering
It's been almost a year since I wrapped up Jim Fortune's story. I haven't written about him, but I haven't forgot him. My wife & I have had the pleasure of meeting Jim's sister Christine, twice over the past 14 months. Christine updated us on the health of the kidney donor woman, who still living has had problems with her kidney, perhaps due to the water crisis in Flint, Michigan.

Below are a note from one of Jim's comrades, nicknamed Hillbilly, so I thought I would add to Jim's story with some of the memories Christine shared with us last winter.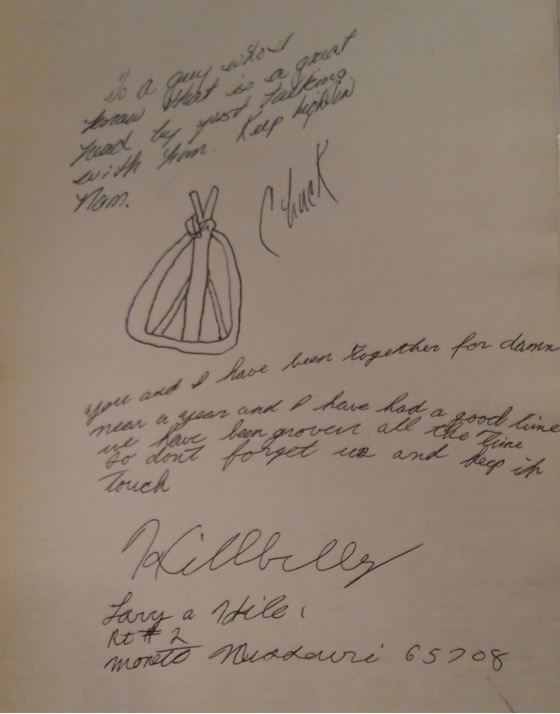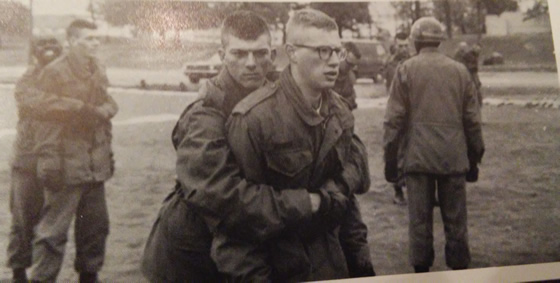 I started this site about WWII soldier letters. My second cousin Leonard, who was of the 531st Engineer's Brigade, and was part of the second wave on Omaha Beach (please listen to the audio if you haven't) described in detail his experiences, quite eye-opening. His daughter Marilyn just sent me original photos, letters and documents sent to her mom & her during his service. I will be updating these, God willing.
Check Back for More Pages and Updates