Edward J. Thomas - World War II
Images are worth 1000's of words!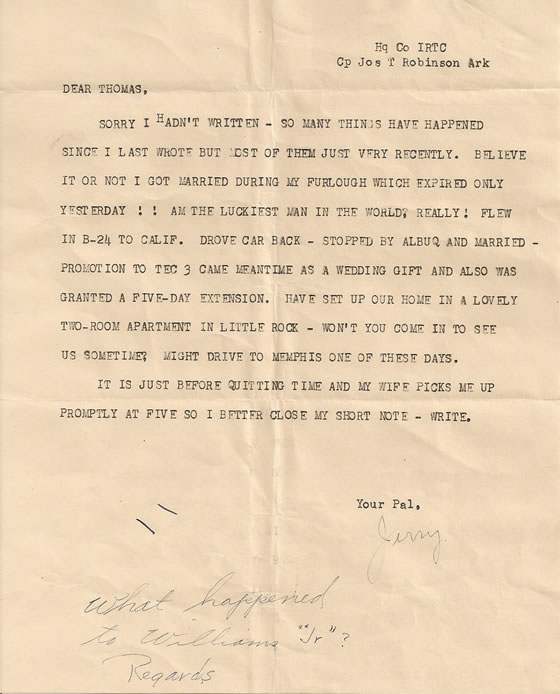 Sat. Apr 21 Polish troops of Britian's Eighth Army take Bologna.
Mon. Apr 23 has Himmier meeting Count Bernadotte of Sweden's Red Cross and offers Germany's surrender. Hitler orders him arrested.
Wed. Apr 25 United States troops along with Soviet troops meet at Torgau on the Elbe River.
Wed. Apr 25 - Is the start of the San Francisco Conference attended by 50 countries to forge the Charter of United nations. (More on this important conference later)
Racial Tension in Memphis - Apr. 25, 1945