Edward J. Thomas - World War II
In Harry Thomas' words, Jan. 17, 2010
I was 27 years old when I wrote the letter and I was saved by the Truman setting 26 as the upper age limit for the draft just about a week before I was to report in Chicago.for enlistment. A very close call for me and the mink ranch expansion. Since Eddie had a much longer drive to work at Ford's he might have had to close the mink operation down to fewer mink and possibly close it down altogether.
Aug 1, 1945 Wednesday
Dear Eddie;
I thought it was just about time for me to take time out from the work around here to let you know how we are coming along.
The most important news is that I have been reclassified into l-A again and
also that the Hudson Motor Car Company's request for additional deferment
was turned down by the Appeal Board by a vote of 4 to O. The company is
trying to do some more about it because several others in the aircraft
department have also been put into l-A, more than they can afford to let go.
I do not know how soon I will be called for an examination; it may be a short
time and then again. it might be quite a while.
Just as soon as I got the notice of the 4 to 0 vote, I immediately told my
boss that I would take my one weeks vacation plus a week's leave of absence
starting right away. Right now I am on my second week. The reason for this
was to catch up with the work here which has been piling up for some time.
The first week I spent fixing up the first two rows (from the street) in the
mink yard. The wood supports, as you know, were all shot; so I disposed of
them. I went down to the Federal Pipe Co. at Filer and 6 Mile Road and bought several hundred feet of new and used pipe. I found out that a one-inch used pipe costs about 5¢ a foot, which is considerably cheaper than a 2x4. I am using the one-inch pipe for the rear support, where the load is the greatest, and 1/2" new pipe in the front, where the load is small. the 1/2" pipe also will serve as a water supply system as soon as I can install some small valves in the pipe. I believe the use of piping is the final answer to pen supports on our future ranch. Also, when one of the pipes is used as a water line, you can have a water supply anywhere in the mink ranch.
I have also bean busy fixing up the pens, doors, feeders, and painting. I just got all the mink separated in pairs yesterday. They were commencing to get very quarrelsome and noisy.
We haven't got any additional orders for mink besides the order for 13, which you already know about. We have started to get quite a few letter8 in response to our latest ad, and as yet I have not begun to answer them. We do
not have any more females available for sale due to low production on them.
However, I am quoting prices on males as per enclosed postal card. Let us
know what you think of the prices.
We recently ordered a barrel of whole eggpowder from Bussey's, thinking that it would be a bargain. The price was 16¢ a pound. Since one pound is equivalent to 3 doz. fresh eggs, this seemed 11ke a cheap source of eggs. We got the barrel about two weeks ago and the story about it is told in the attached correspondence which you can return in your next letter.
Right now I thinking over the advisability of getting our meat trom Grand Rapids instead of the Sherwood place. We are paying l3¢ a lb. for horsemeat and 12¢ a lb. for liver (liver went up Just last week from 5¢ because the Mich. State Fish Hatcheries are buying up all the liver in the state at 12¢ a lb.) Grand Rapids will sell us the meat (unground) at 8¢ a lb. If I made the trip there with a trailer for a month's supply (about 1500 lb.), I would save 5¢ a lb.,or $75. The cost of a 300-mile trip would be about 2¢ a mile or $6.00 plus about $5.00 for the trailer, plus about $12.00 for time taken off from work on Saturday to make the trip. The total expenses involved are $23.00. Deducted from the $75, this leaves $52 saved per month. For the next 4 months this would come to $208. The question is whether the extra effort required to go for the meat and then grind it up on Sunday would be worth the money saved. I will probably try it once anyway.
Mom has just notified me from downstairs that a letter from you has arrived
in the morning mail and that you have been promoted to Sargeant. Congratulations--and more power to you, eto•••eto.
Will sign off now to read your letter.
So long. Harry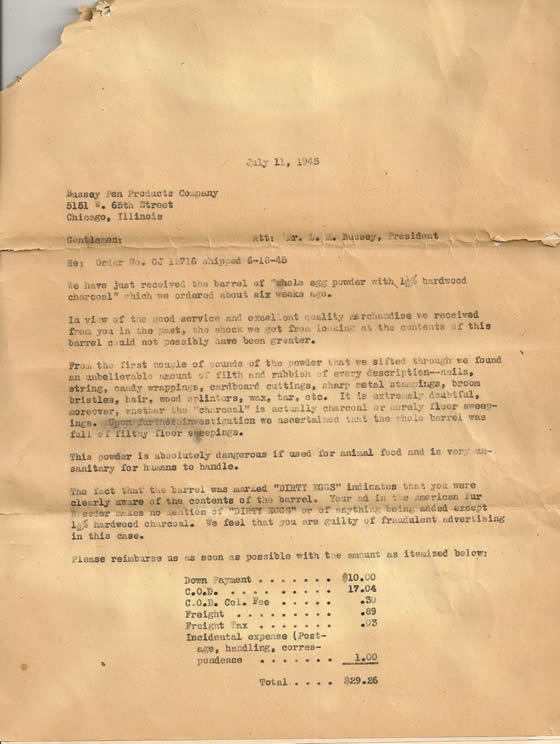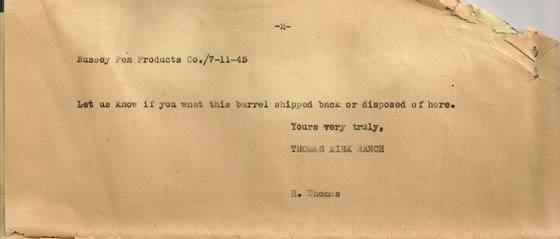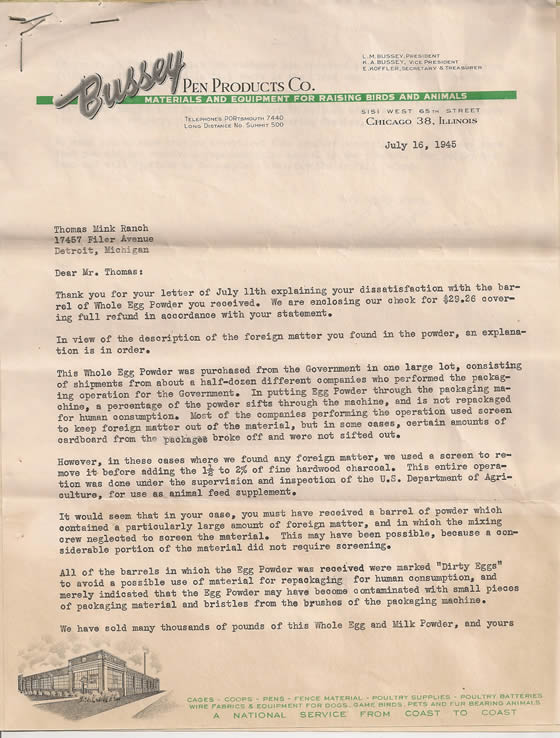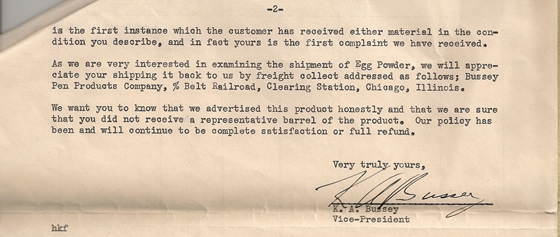 Atomic Bomb - Hiroshima, Japan - August 6, 1945